Ready to Find Your Next Home?
Simply enter your search criteria to find your next home. You can save your search results. We have all the homes in the major MLS' serving the Metro Atlanta market.
Why Buy a Home With Us?
In a competitive market, speed is your greatest asset. The listings on ListwithBrooks.com are updated at least every 15 minutes. We pull listings from the two major multiple listing services servicing the Atlanta Market (Georgia MLS and First MLS)
Search Home For Sale
Search homes for sale in Metro Atlanta by simply entering your search criteria.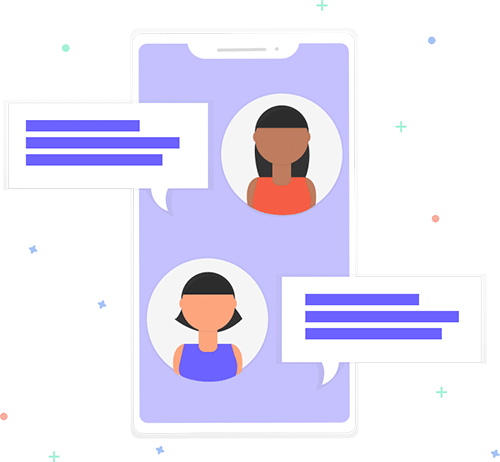 Find Homes For Rent
Not yet ready to buy for any myriad of reasons. Do not worry, we can help you find a home for rent.
Get Prequalified for a Mortgage
Let us get you prequalified so that you can shop with confidence.
Ready to find your dream home?
Making our clients is our main goal. Let us connect to find you the home of your dreams!